Two craft shows this weekend!
Tue, 04/26/2022 - 11:19
Two craft shows: bringing books and zines to Lewiston and Ithaca!
It's so nice to see folks choose the book that's perfect for them, so I'm looking forward to participating in two craft shows this weekend. In addition to meeting new people, I can't want to see what the other vendors have to offer.
This week, I'm madly making new stock and a couple new products to premiere this weekend. Follow me on Instagram, Facebook, Twitter, or Tumblr to see preview pics of these new items. Often books get made and sold, so if you see something on social media that you want, please reach out!
The Lewiston Grand Bazaar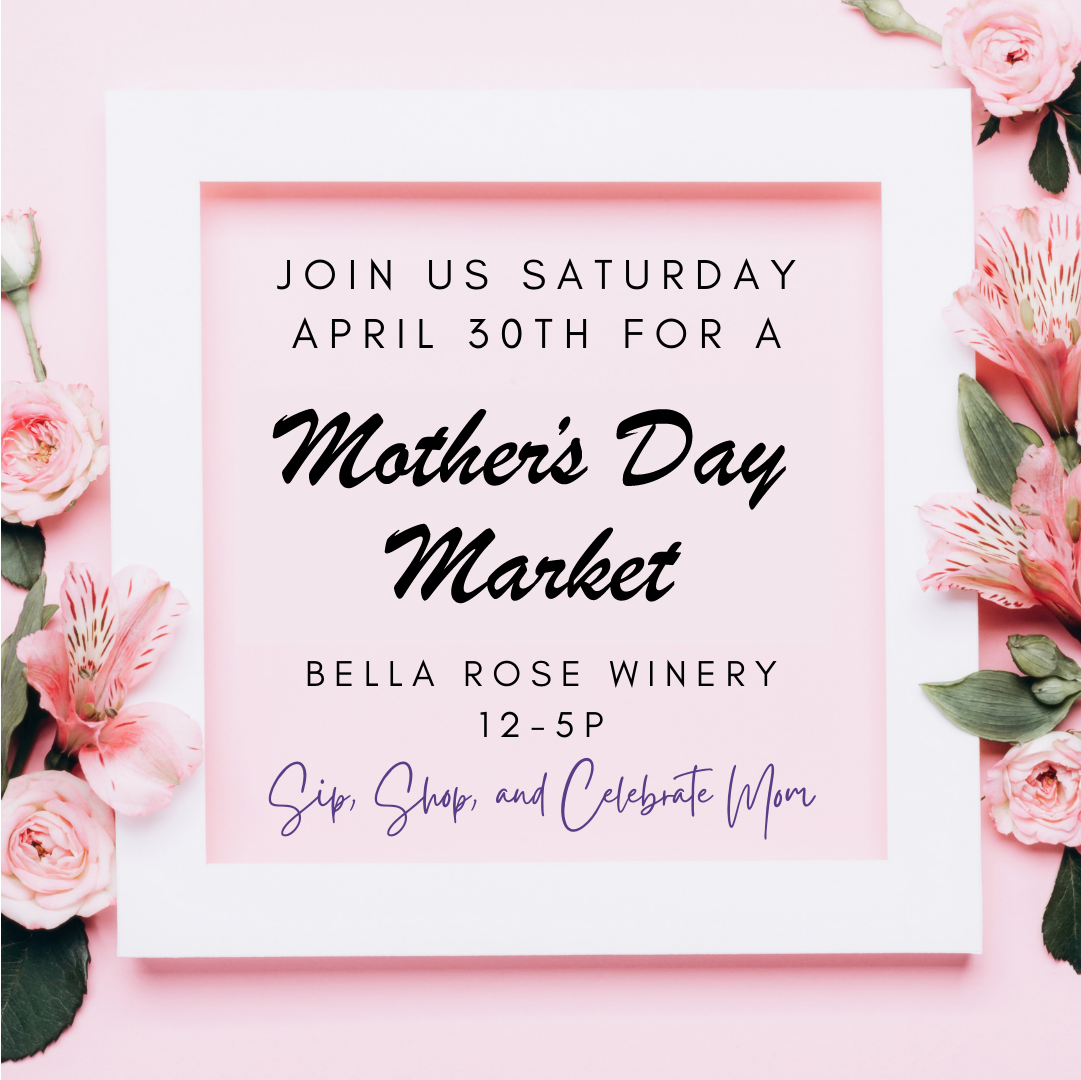 On Saturday stop by and have a glass of wine at Bella Rose Winery and shop at the Mother's Day Market.
Bella Rose Winery
1243 Ridge Rd, Lewiston, NY 14092
Saturday, April 30th
Noon – 5pm
Facebook event: https://www.facebook.com/events/1027375888129760
Book & Zine Fair at Buffalo Street Books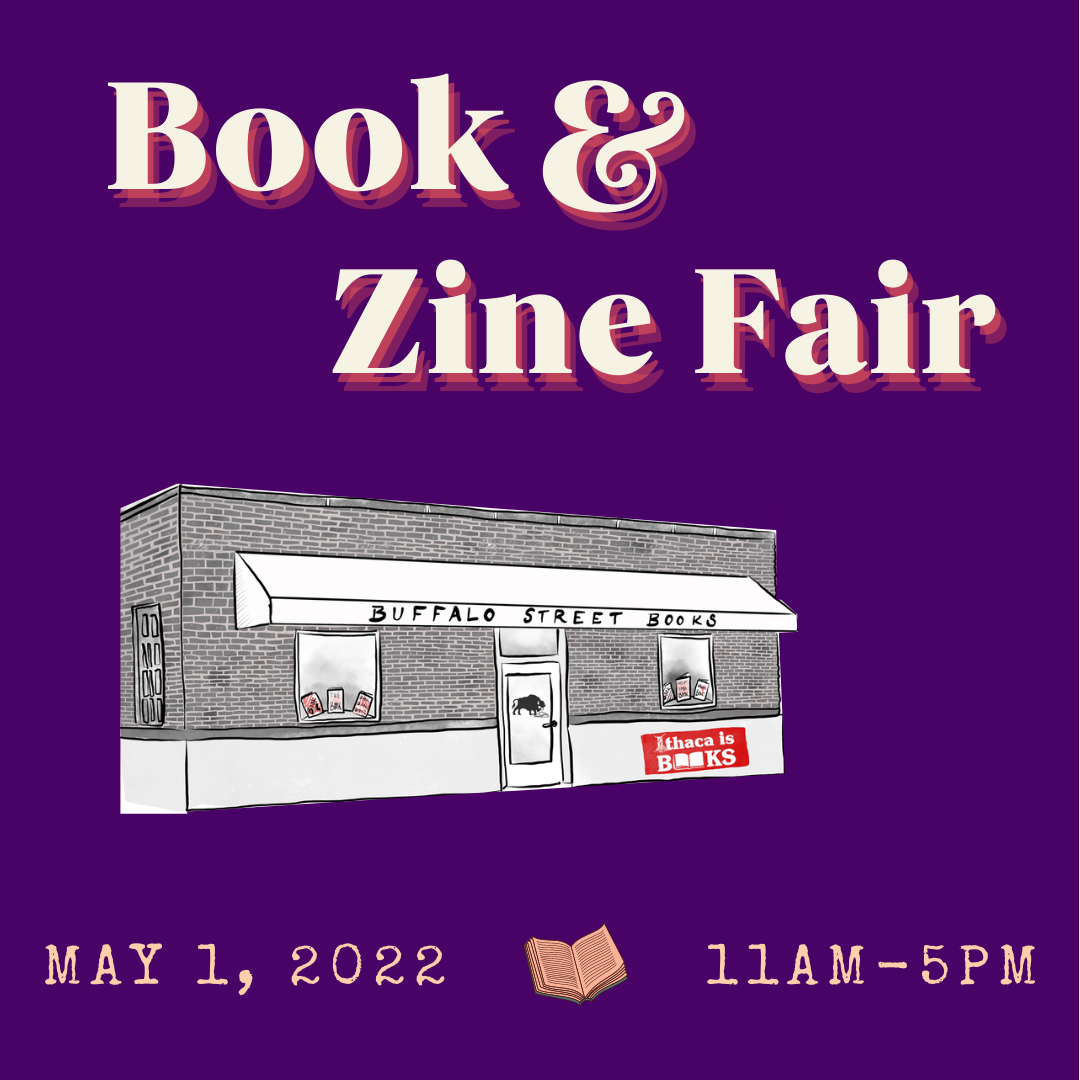 On Sunday May 1, 2022 Buffalo Street Books will hold a Book and Zine Fair to celebrate freedom of expression and publishing outside the mainstream. Independent publishers, zine-makers, bookbinders, and folks involved with literary arts will have tables throughout the store to show and sell their wares. ​
Buffalo Street Books
215 N Cayuga St, Ithaca, NY
Sunday, May 1st
11am – 5pm
Facebook event: https://www.facebook.com/events/689428442369046
This event is part of The Downstairs Zine Fest, a month-long celebration of zines. The Downstairs will host a kick-off party in the evening of May 1st, after the BSB Fair— all are welcome to attend.
Spring coupon
10% all orders $50 and up with code spring2022. Shop for one of a kind, earth friendly books today!
Gift Certificates Available
Purchase a gift certificate for future custom work or so your giftee can choose their own. Get yours here today: https://squareup.com/gift/CB866CKSMMQGT/order