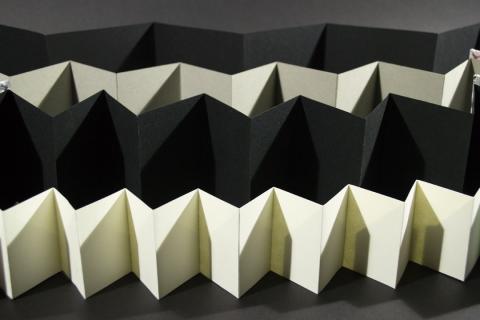 Laurel Tree Bindery is a small bindery specializing in one of a kind books and short print runs of poetry chapbooks, art books, short stories, children's books, genealogies & memoirs, wedding & baby books, and photo books.
Handmade books are made using traditional binding techniques and archival materials. Books communicate ideas & come in endless varieties. 
Custom work is our specialty! Careful attention to detail is used to create a unique book to your specifications that will last for generations. 
Book binding classes are available! Explore the possibilities with classes for all ages and skills. Both children & adults benefit from the satisfaction of creating beautiful, functional books.